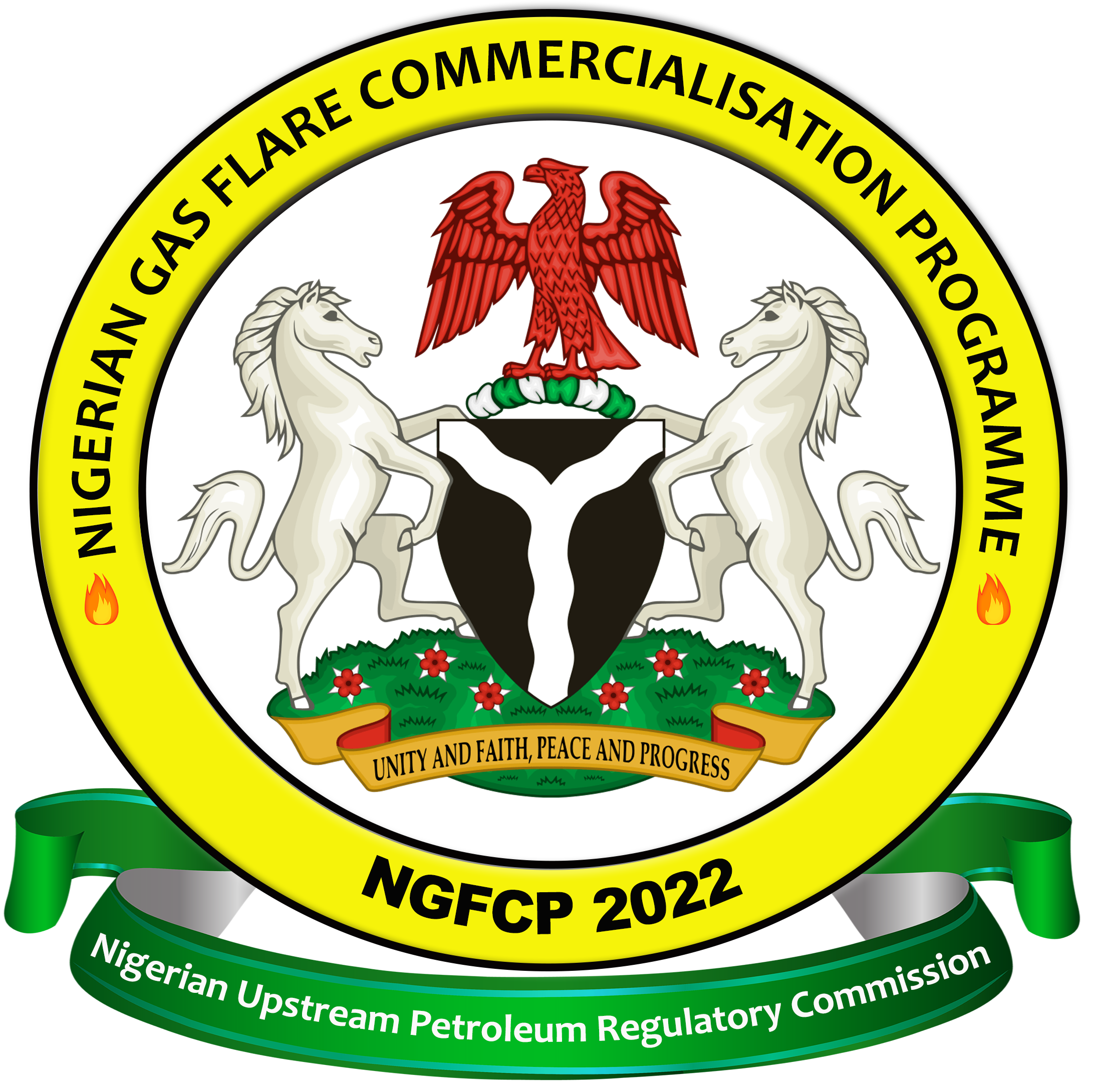 The Federal Government of Nigeria (FGN) remain committed to its policy position that gas flaring is unacceptable and the FGN has continued to support several initiatives and actions to reaffirm its commitment to ending the practice of gas flaring in our oil fields. In demonstration of its commitment, the FGN ratified the Paris Climate Change Agreement, and is now a signatory to the Global Gas Flaring Reduction Partnership (GGFR) principles for global flare-out by 2030 whilst committing to a national flare-out target by year 2025.
Furthermore, recognition of potential values of flared gas that could be harnessed to stimulate economic growth, drive investments, and provide jobs in oil producing communities and indeed for Nigerians through the utilization of widely available innovative technologies, the Federal Executive Council (Nigeria's cabinet) approved the Nigerian Gas Flare Commercialisation Programme ("NGFCP") which was subsequently launched on December 13, 2016, in Abuja.
The NGFCP 2022 is a new iteration of the previous programme and has been redesigned to adapt to changes in the prevailing market dynamics with strategy to implement the policy objectives of the FGN for the elimination of gas flares and ensure potentially enormous multiplier and development outcomes for Nigeria. The Commission Chief Executive's speech reaffirms the core objective of the NGFCP 2022 is to eliminate gas flaring through technically and commercially sustainable gas utilization projects developed by competent third–party investors who will be invited to participate in a competitive and transparent bid process. The commercialisation approach has been considered from legal, technical, economic, commercial, and developmental standpoints. It remains a unique and historic opportunity to attract major investment in economically viable gas flare capture projects whilst permanently addressing the environmental problem in Nigeria.
The NGFCP 2022 will offer flare gas for sale by the Federal Government of Nigeria through a transparent and competitive bidding process. A structure has been devised to provide project bankability for the Flare Gas Buyers, which is essential to the success of the Programme.